Exclusive Wholeseller for Automobile Engine Gaskets!
It gives us immense pleasure to share with you the success being achieved by us & this could only be possible by the blessings of almighty GOD and by support of the distributors, dealers, mechanics and the general buyer. Seven-N is a popular and well established name in the field of automobile gaskets, our products are well accepted by the domestic replacement market and exports alike.
We introduce ourselves as EXCLUSIVE WHOLESALER for the entire range of automobile engine gaskets in the name of well renowned name SEVEN-N.
We offer consumers one of the largest gaskets made of rubberized cork or transformer quality, paper, caf, felt, non-asbestos graphite.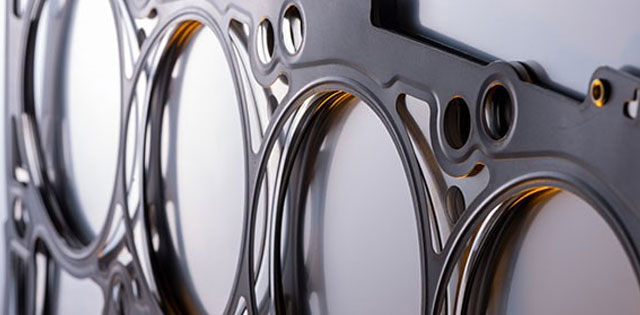 We have been supplying from cylinder head gaskets, valve cover packings, edgemoulding gaskets, manifolds, wire mesh exhaust rings, throttle packings, full engine gasket sets etc. since last 23 years.
We make engine gaskets for all cars which are on road just few to name for all new generation cars, American, Japanese, Korean, Indian models.
Lastly, we don't compromise for quality and moreover the price which is very competitive.